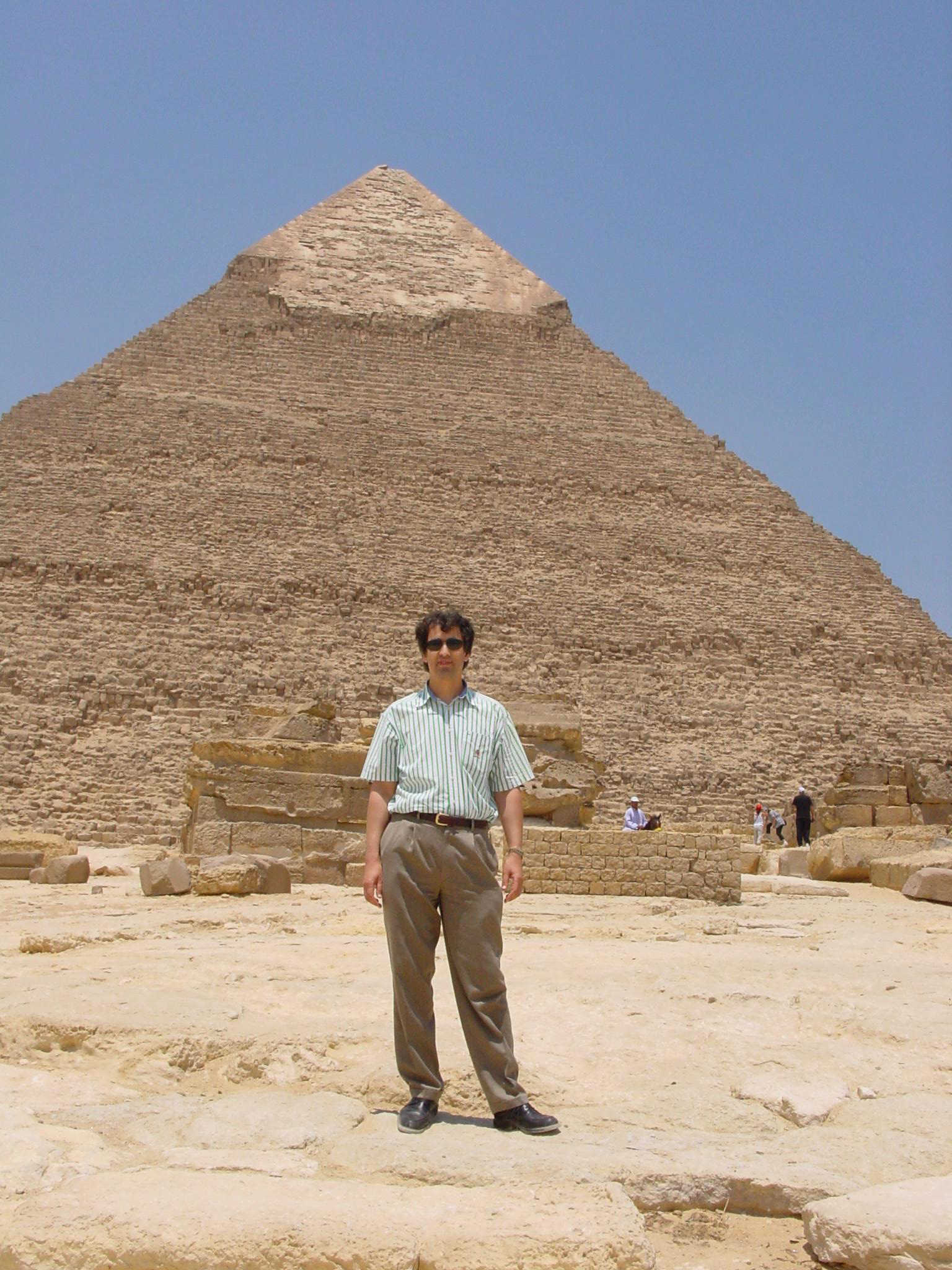 University of Colorado at Boulder
Department of Civil, Environmental and Architectural Engineering

Welcome to My Home page (updated 8/28/2001)
I am an Associate Professor on the Architectural Engineering Faculty in the Department of Civil, Environmental, and Architectural Engineering in the College of Engineering and Applied Science at The University of Colorado at Boulder.

My primary research and teaching interests involve energy management and indoor air quality for buildings. I teach several classes in building energy systems including basic heat transfer and thermodynamics and electrical building systems. Currently, I am conducting research projects in building indoor air quality and thermal energy analysis of building envelope.


You can reach me by email at: moncef.krarti@colorado.edu

Other Links

CEAE University of Colorado.
This page last modified 14-Sep-2002